What is the Winners Circle?
Watch the video below to find out more.

Winners Circle & Course Bundle

Join a family of hard working, like-minded individuals.
• Access private Discord channels
• Full breakdowns of trades
• Weekly recorded webinars
• Journal reviews
• Book 1-2-1 calls
For those who want to commit to shape their environment, refine profitable strategies, and more. Be held accountable through our Discord community.
Let's learn and earn together.
Yearly Payment: £1397 (First year) + £888 thereafter

*Please contact [email protected] with any queries.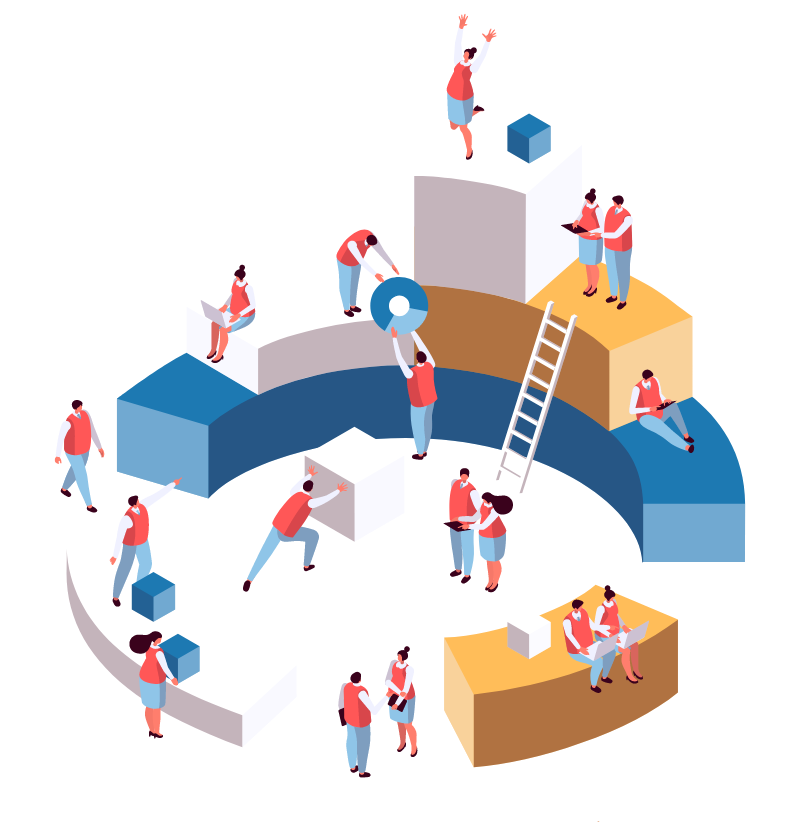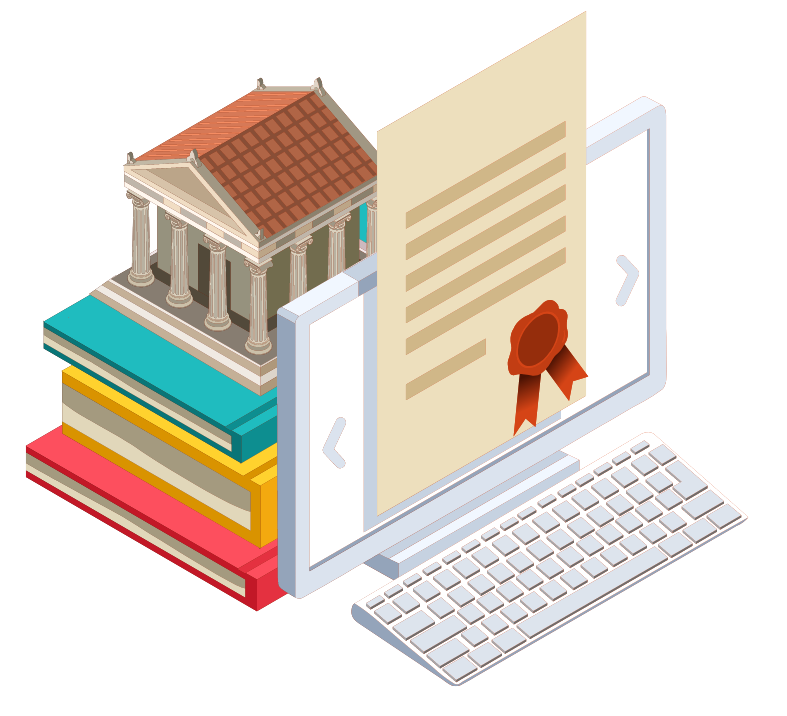 APM Forex Trading Course
For those who want to learn a profitable strategy, the foundations and more.

• Over 50 hours of content
• Full A-Z in trading from understanding pips to psychology
• Tailored to all levels of traders
• Full breakdowns of trades

One-Time Purchase - £499

Testimonials

I found Dan on Twitter and Youtube when researching about NFT's, and ever since joining the family and program, he's been extremely helpful. I would say that his biggest strength is that he genuinely cares about his students and he'll constantly reach out to make sure they're accountable.
When I first started, I gave it my everything for two weeks, and basically gave up after that. I was still lingering in the program, but didn't put much effort into learning how to trade. It wasn't until Dan personally called me and told me to get my sh*t together that I started taking my learning seriously. We also have an entire community of dedicated students all learning and working towards becoming funded in trading as well as learning from all of our mistakes. We all help keep each other accountable, and have a public journal where we can post our progress. I would say that this is the BIGGEST reason for my growth, because people can call you out when you're not putting in the work, and I need that accountability.
I would 10/10 recommend Dan because of his work ethic, kindness, and no BS that I've seen. When we're all working towards the same goal, it's great to have the community back you up, and we can all grow together... which is what Dan has provided in our family.
Hoai - US
I found WChamp through TikTok and from there I followed Dan and stayed up to date with his content. I enjoyed it and found it valuable, so I followed his YouTube and joined his Telegram. I watched every video and stayed up to date with the Telegram, until I decided to join the course and become one of his students. I went with Dan because on TikTok, especially in forex, no one seems genuine. After buying a lot of overvalued courses, he was the first person that really seemed genuine and who I felt I could trust. He would reply to my messages even when I wasn't in the Winners Circle, which built a sense of trust for me to go ahead and join his community.
I didn't expect as much content as there was and I definitely got value for my money. The course has loads of extra videos, such as recorded webinars and backtesting videos which I very found beneficial. One of the strategies that's taught on the course suited my trading style perfectly, me and 'Pattern A' clicked. I understood it clearly which lead me to being able to execute on it quickly after I completed the course.
Overall the course gave me a really good sense of direction on my technical analysis and psychology in my trading. I decided to do 1-1 with Dan a few months after joining as though I needed that extra push in the right direction, more or less a short cut to be able to reach my goals quicker. Since I had already built that trust with him, I knew that I would get quality out of it as I got my moneys worth out of the course. I've benefited from the 1-1 by far. It's completely changed my trading and helped me understand some things you don't think about, such as creating flow charts and a become board, things I wouldn't have ever thought I needed to do to elevate my trading. The weekly journal reviews have helped massively, pointing out things that I don't see and helps me understand what I need to do when certain things happen, which I lacked the knowledge for. It's not just trading that he's helped me with, it's personal things as well such as helping me to become the man I aspire to be, guiding me to which books I need to read, and which videos I should watch to be able to get there.
Overall it has enabled me to get to that next step in trading and has really given me a clear path of exactly what I need to do, to be able to get to where I want to go.
Michael - UK

Discovering the Winners Circle through Dan's Instagram was a game-changer for me. The 1-1 sessions, in particular, have had an immensely positive impact on my trading journey.
A specific instance that stands out is when I found myself overtrading. With Dan and the teams guidance, I was able to refine my strategy and emotions, overcoming this challenge and became more disciplined. Being a part of the WChampFX family has not only transformed my mindset towards trading, but also has helped my personal life. It's incredible how the community has brought positive shifts in both my trading mentality and life I can't recommend this awesome family enough if you're serious about taking your trading and your life to the next level!
Valdis - Latvia
I contacted Dan after seening his videos on YouTube, I was already trading however decided it was time to invest in myself and enroll on a course. The Winners Circle was the first one that seemed genuine and Dan and the private community has helped me become profitable and consistent in my trading. He helped me create a strategy and simplify it by guiding me to do more of what works and less of what does not. The community helped massively by making my self accountable and more consistent by showing up every single day. This pushed me to be a funded trader trading 6 figures within a 9 month period of being in the Winners Circle.
Antoine - UK